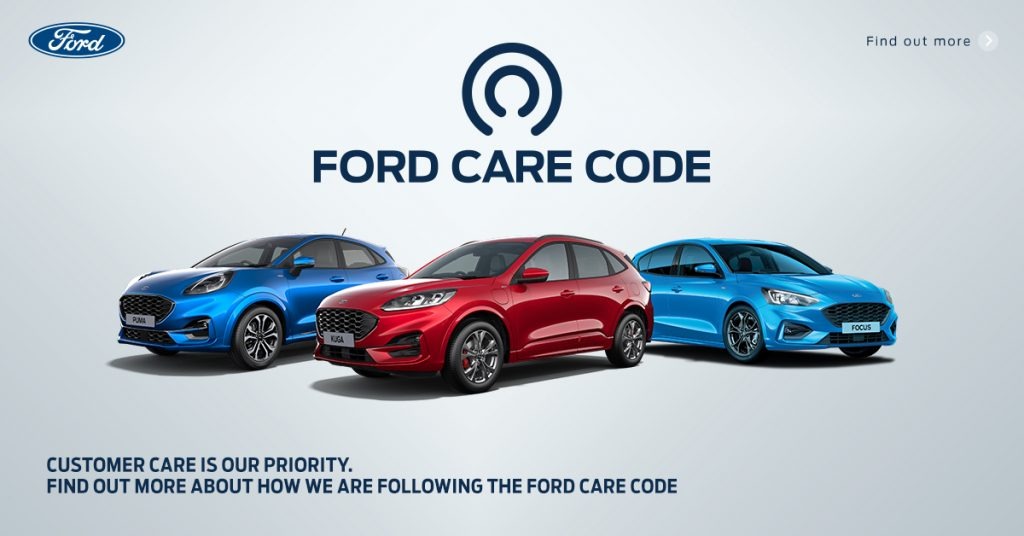 How We Are Handling Covid-19
Here at W.Milligan And Sons we are taking our staff and customer safety very seriously when it comes to Covid - 19.
There are hand santisisers available as soon as you walk in the door and we kindly ask that all customers wear a face covering, as our staff will too.
There is a plastic screen on the reception desk and many of our staff are already vaccinated, although this is their choice and not a company mandate.
We are avoiding mixing staff or staff and customers in cars where possible, if this has to happen then we are insisting on masks for all inside the car.
Car keys and vehicles continue to be sanitised, although this will be reviewed on an ongoing basis. We are back operating our courtesy cars, but please sanitise your hands before using them.
If you have any concerns or queries, or even suggestions and feedback then please do not hesitate to contact Jonathan on 01229 772639, option 3.
Together we can all stay safe and reduce our risk from Covid 19.
Latest News
17-03-2020
Fiesta Titanium Ecoboost 5 door in Shadow Black. Lots of spec including optional…
Read more >
15-07-2019
All-New Ford Kuga Plug-In Hybrid Energised Drive - Elevated Style - Catches the…
Read more >
15-07-2019
NEW FORD PUMA AVAILABLE DECEMBER 2019 Engineered to help you get the…
Read more >